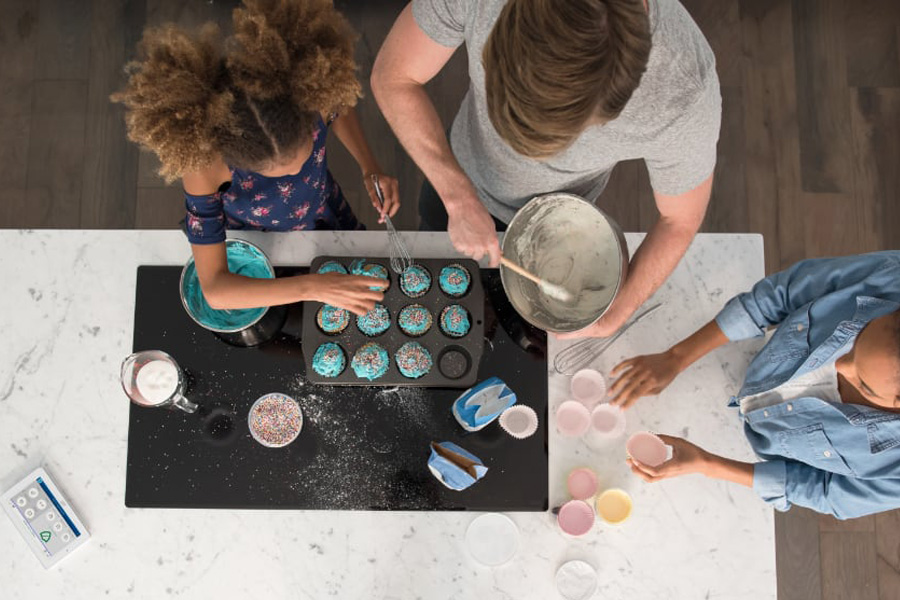 Ways to Minimize False Alarms from San Diego Home Security Systems
False alarms are potentially problematic for for your home's defense. False alarms might be costly and cause your insurance rates to increase, but there's no need for it to be that way! You can reduce false alarms from your San Diego home security system by ensuring everyone in the family is trained on it. Simple things like sending text alerts to your phone when a sensor is triggered, integrating home automation, and selecting an alarm company that offers 24/7 monitoring will stop emergency services from coming to your residence because of a false alarm.
Educate Everyone On Your Security Features
If there are children in the home, ensure they are educated on how to use the home security system and they understand it's an integral part of the safety of your home. If you own pets, it's smart to train your animals on what will happen if the alarm sounds - many security systems emanate a recognizable warning out of integrated speakers or other devices when an alarm is triggered.Train your pets not to be scared.
Get Smartphone Notifications So You Have The Chance To Figure Out If You're Experiencing A False Alarm
A smartphone notification won't block a San Diego false security alarm, but it may keep emergency professionals from rushing to your property. Innovative home defense plans like ones from ADT can deliver text alerts directly to your cell phone from the connected security app when your system goes off. It's helpful if you're not at home to know instantly when your alarms go off. When you use video surveillance, you are able to do a visual inspection and determine if there's a cause for concern.
Automation Can Easily Turn off Your Home Security System
Using home automation with your property's defense is a preferred method to prevent false alarms. One of the main reasons for false alarms in San Diego is because the security components are accidentally still engaged when you're in the house. Accidentally open a door, and a warning sounds. But you can disarm your system at a scheduled time, including when your youngsters return home in the afternoon. If you have an automated component like an entry lock, you are even able to set your alarms to disengage every time the lock is activated with the correct code.
Turn To 24-7 Monitoring For False Alarm Support
The best way to cut down on false alarms is by selecting a home alarm company that has round-the-clock security monitoring in San Diego. These trained experts will check out your tripped alarms if they detect an expected amount of activity at your residence. At that point, they are able to connect with you to make sure it isn't a false alarm. If a false alarm is established, they will reset your alarm system. If there is any indication that you have an unwanted guest, your monitoring specialist will contact the police.
Count On An ADT Alarm System To Minimize False Security Alarms In San Diego
It is important to remember that your home's security system won't prevent crime, but it will help you feel safer and enhance the protection of your property. ADT plans also include advanced automation and 24-7 monitoring that will reduce the frequency of false alarms. Phone (619) 354-2314 or complete our contact form below and one of our property protection experts will assist you in creating your ideal security system.
Areas Served Around San Diego By Secure24 Your Local ADT Authorized Dealer