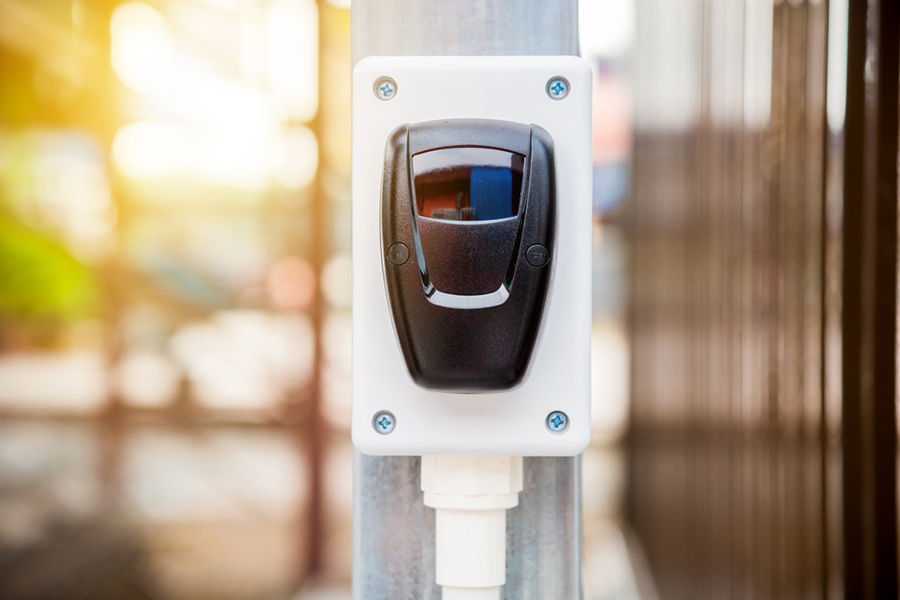 How Does Geofencing In San Diego Integrate With A Security System?
Today's residential security solutions are getting more capable every year. But, unfortunately, it doesn't take much to fail to perform basic security tasks like arming your a home security system, closing the garage, or locking all your doors.
Would you like it if you didn't have to concern yourself with these things again? When you implement geofencing in San Diego, you don't have to.
What is Geofencing In San Diego For your Security System?
Geofencing creates a virtual border along the sides of your property, which you are able to arrange in your smart security app. The technology then utilizes your phone to deduce when you go beyond the border and then puts in motion pre-programmed actions or notifications.
How Does Geofencing Work?
Geofencing is made possible by z-wave, a protocol for wireless communications that smart implements utilize to interact with other connected equipment. This technological advancement takes smart home devices further by putting all devices onto a single network. You can then set up a virtual "fence" along the perimeter of your house and program what actions you want to take place as you go past the boundary.
To illustrate, shortly after you exit your property, you can instruct your security system to lock doors, close the garage, and switch the alarm back on. Then, when you arrive home for the evening, geofencing will alert your system to disable the alarm, raise the garage door, brighten first-floor lights, and even adjust your your home's comfort levels.
These are several of the components you will be able to command with geofencing:
● Smart lighting and plugs
● Smart thermostats
● Security alarms and cameras
● Electronic devices like Stereos, TVs, and appliances
● Garage door sensors
Geofencing, Scheduling, And Scenes Are Available In Your Smartphone App
Geofencing is just one way you can utilize your home's security system in San Diego. With the mobile app, you can do a lot with home automation. Just tap the app interface, and you have the opportunity to:
● Program schedules: set your smart components to engage at the times of your choice. Have your lights start to dim to indicate that it's time to turn in for the night, or disarm your security alarms when you get up.
● Manage how devices interact: Make certain devices activate when another element is triggered. Have your thermostat turn on the exhaust fan when the fire alarm is set off. Or turn on your smart bulb in the hallway if your surveillance system notices abnormal activity in the yard.
● Customize scenes: Make custom room scenes with components that operate in harmony together. Make your lights lower, the A/C go down, and the locks bolt when the day is done. Or program the system for TV night with preset light and thermostat levels.
● Protect your home with geofencing: You may not always remember to enable your alarm as you're rushing around in the morning. With geofencing capability and your smartphone, you'll never forget to arm the system and lower the garage door.
Enjoy The Benefits Of Geofencing in San Diego
Whether you're looking for additional peace-of-mind of a fully secured property whenever you leave or you would like to automate your smart home technology, geofencing can help. Contact one of our representatives today at (619) 354-2314 or send in the following form to get started on your optimal security system.
Areas Served Around San Diego By Secure24 Your Local ADT Authorized Dealer